Jakub Pierzankowski
Ever since he was a kid, Jakub has been an enthusiast of data collection and dashboarding. For 11 years he has been running a private blog that's a detailed journal of his daily life. Every year, on January 1st, he posts his yearly summary. That's the only day when his blog is available to the public.
Jakub works as a marketing professional in one of the leading logistics companies in Poland. He's an author of multiple social campaigns and innovative initiatives in marketing and journalism.
He is a sports enthusiast. His dream is to build a complex database of Polish sports records.
Klaudia Stano
Education enthusiast, trainer, data analysis & visualization lover. Graduate of the Warsaw School of Economics.
Klaudia works in Katalyst Education foundation, where she co-develops digital and free educational resources that help Polish students choose their future careers and learn STEM subjects. Her dream is that more NGOs make data-driven decisions to fully use their potential.
Klaudia has a 3-year-old daughter and loves sports, especially bouldering, pilates and yoga.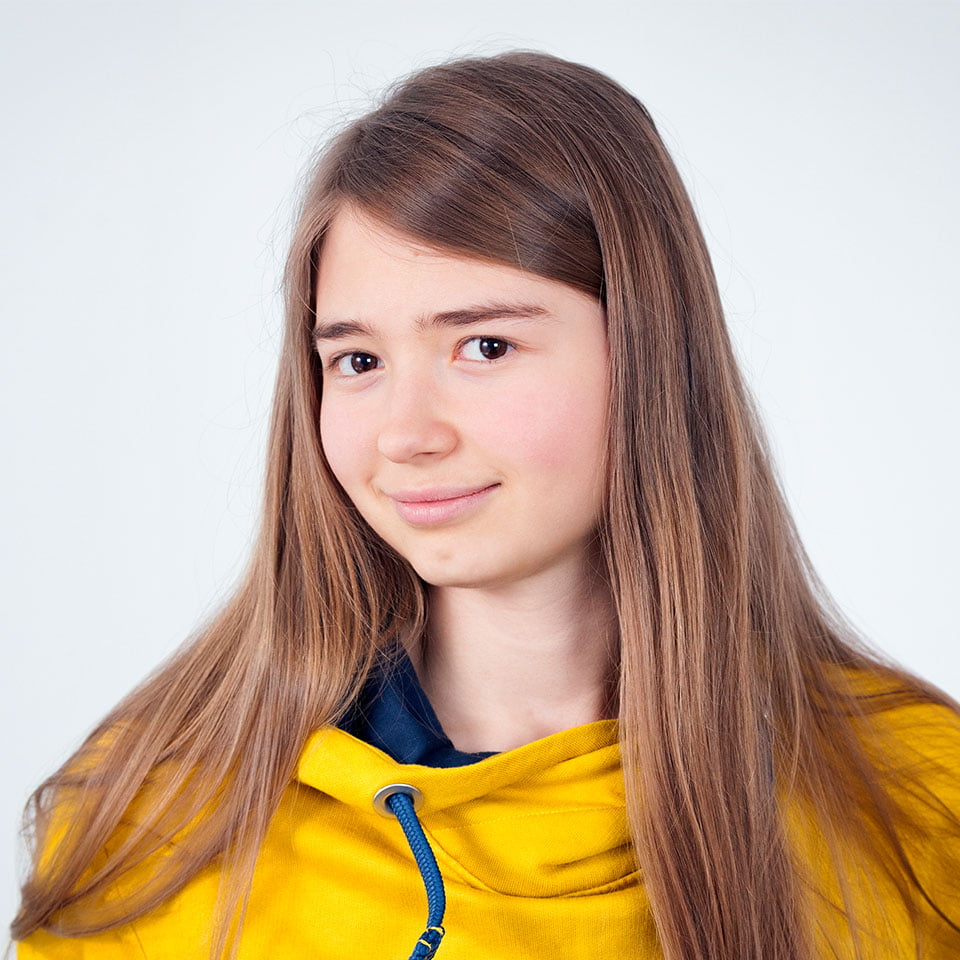 ---
Krzysztof Sobolewski
Krzysztof participated in the project from weeks 1 to 14. He had to leave the project for personal reasons.
Chris has been in the data science and market research industry for over 13 years.
He's a tech enthusiast, an amateur photographer, and an advocate for financial literacy. He manages a personal finance management blog Metafinanse, where he shares tips on keeping a personal budget, growing your savings, and making smart investment decisions.